A signage experience beyond the ordinary!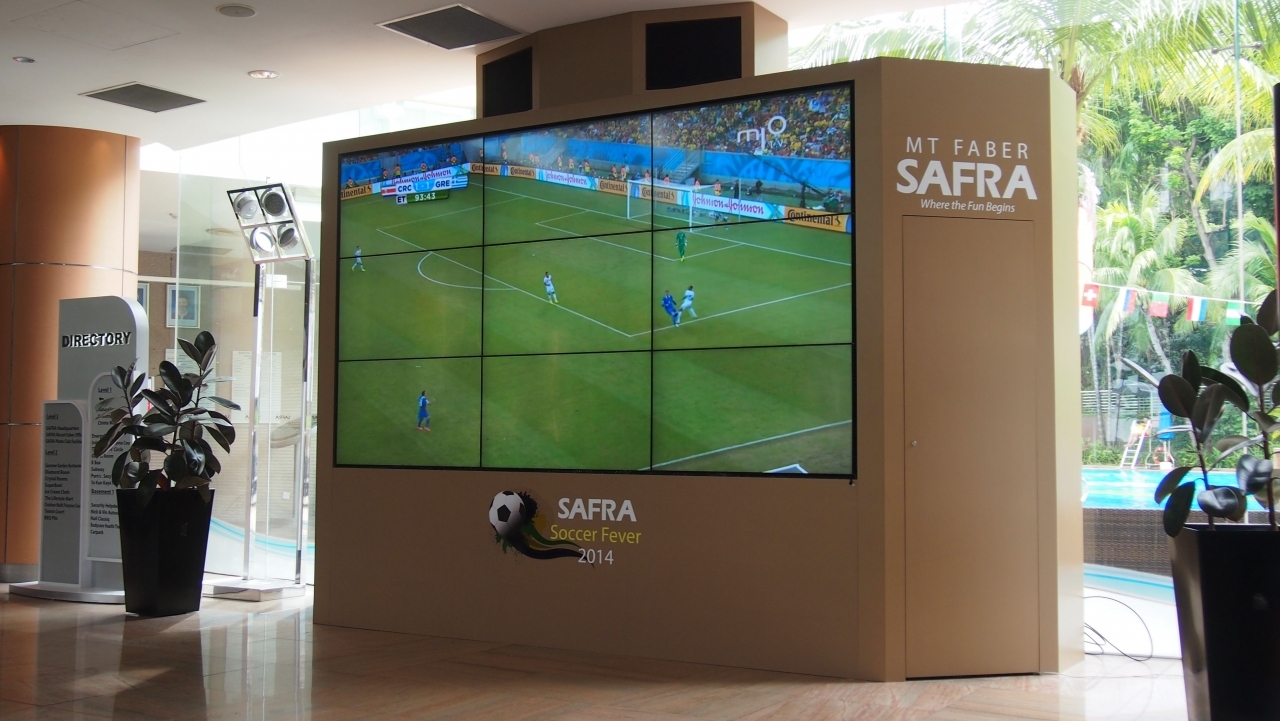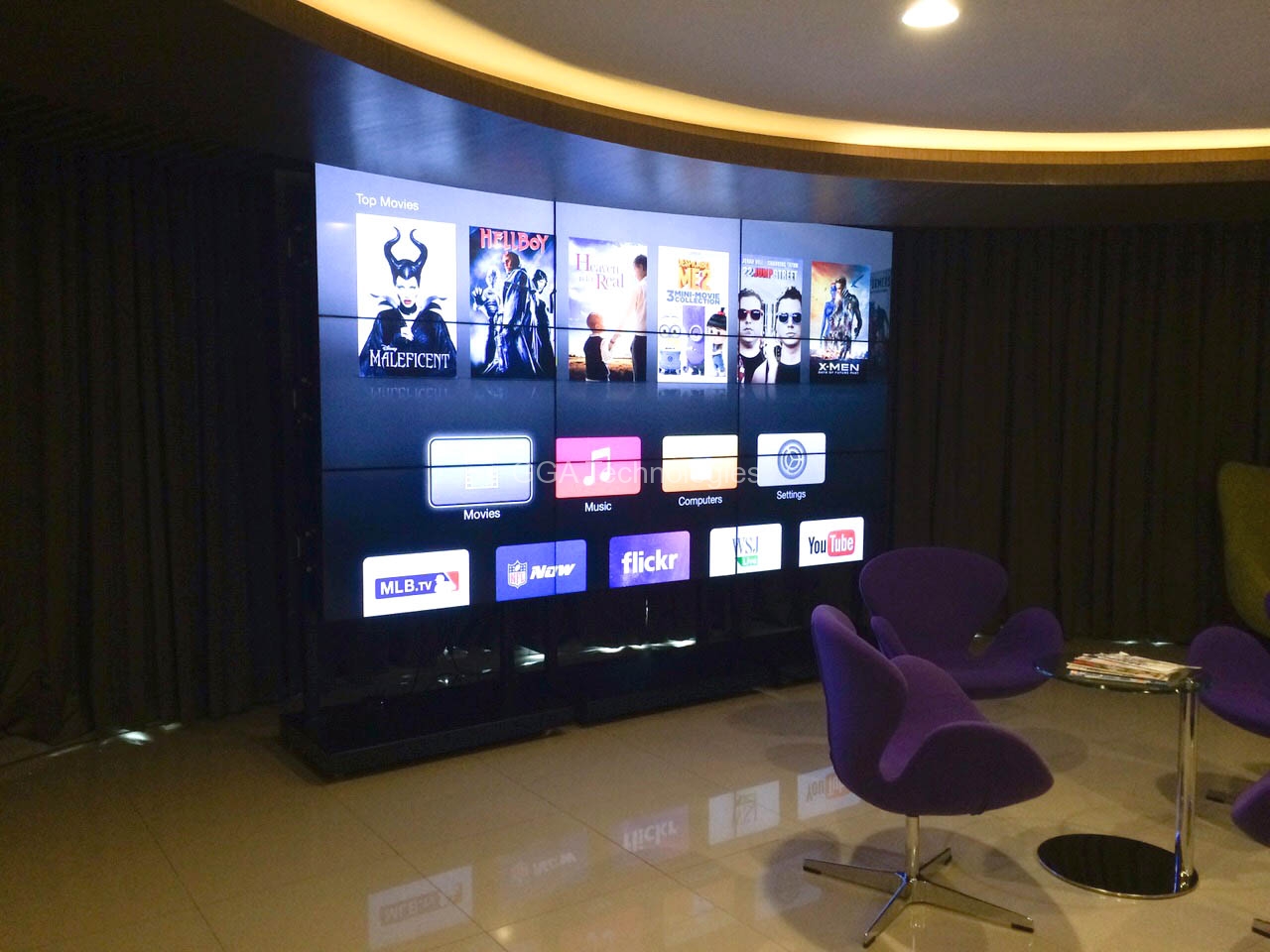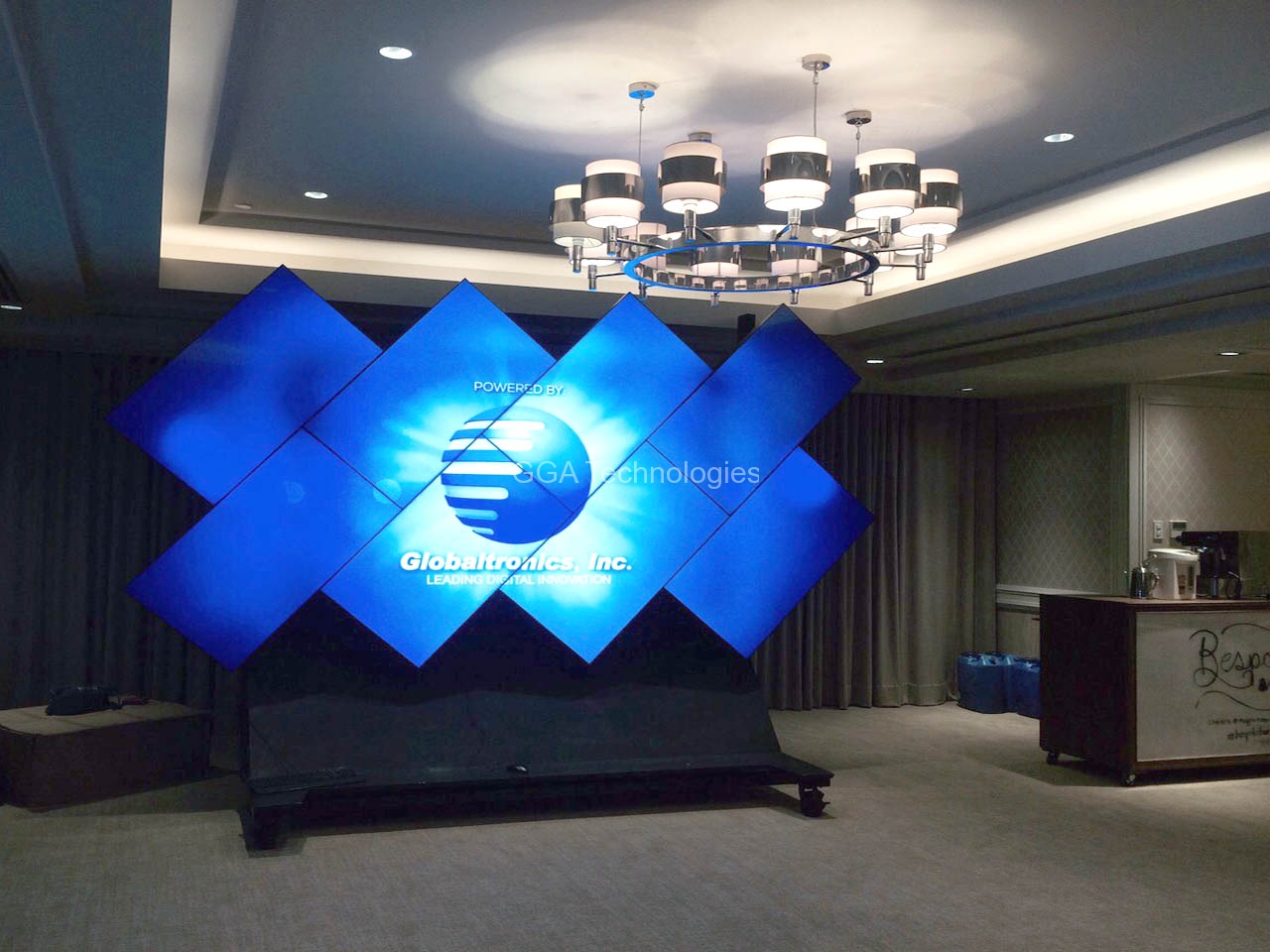 Innovative Professional Display Solutions for a wide range of applications
Globaltronics along with trusted Dutch multinational conglomerate, Philips, aims to deliver state of the art products and services that are considered as the benchmark not only in terms of performance but also in their versatility and range of function.
These products are all well-tested and proven capable of performing better than its contemporaries, a trait that makes them a worthwhile business venture. They are also highly dynamic and can give you the most return for your investments.
Globaltronics together with its wholly owned subsidiary in Singapore, GGA Technologies Pte. Ltd., with the participation of Philips, ensures everyone that as your digital media leader, we promise to provide you services and technology that cater to your every digital need.
Philips Signage Solutions